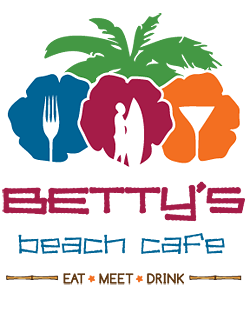 Betty's Beach Cafe
505 Front Street, Suite 120
Lahaina, HI 96761
808-662-0300
www.BettysBeach Cafe.com
EAT, MEET, DRINK
Breakfast, Lunch, Dinner
$2 Happy Hour Margarita Every Day. $16.95 Live Maine Lobster Every Wednesday!!!
6/24n
Bistro Casanova
33 Lono Ave.
Kahului, HI 96732
808-873-3650
www.CasanovaMaui.com
Best dining option by Kahului Airport. Smooth ambiance and exquisite food. Tapas and happy hours.
3/20n
Casanova Italian Restaurant & Deli
1188 Makawao Avenue
Makawao, HI 96768
808-572-0220
www.CasanovaMaui.com
The best Italian restaurant in Maui and the place to go for night time dancing and entertainment. A Maui landmark.
3/20n